Any Season Pest Control
Any season in Houston is bug season.
Local Family Owned and Operated
"Any Season Pest Control started in 1984. We started the business with one truck and my wife in the office. Over time we gained enough customers to hire on a second truck, then a third. My two daughters worked for me for many years as well as a few family friends. We have grown from the the Sagemont Pearland area to now servicing from La Porte, Seabrook, and Texas city all the way to Manvel & Rosharon. After 30+ years of business we are embracing the new advances in treatment, advertising and communications. Now going on 3 generations. My grandson Jacob, has been with us for over 6 years is ready to keep us growing. This company has and always will be family owned and operated."
-Dick Orth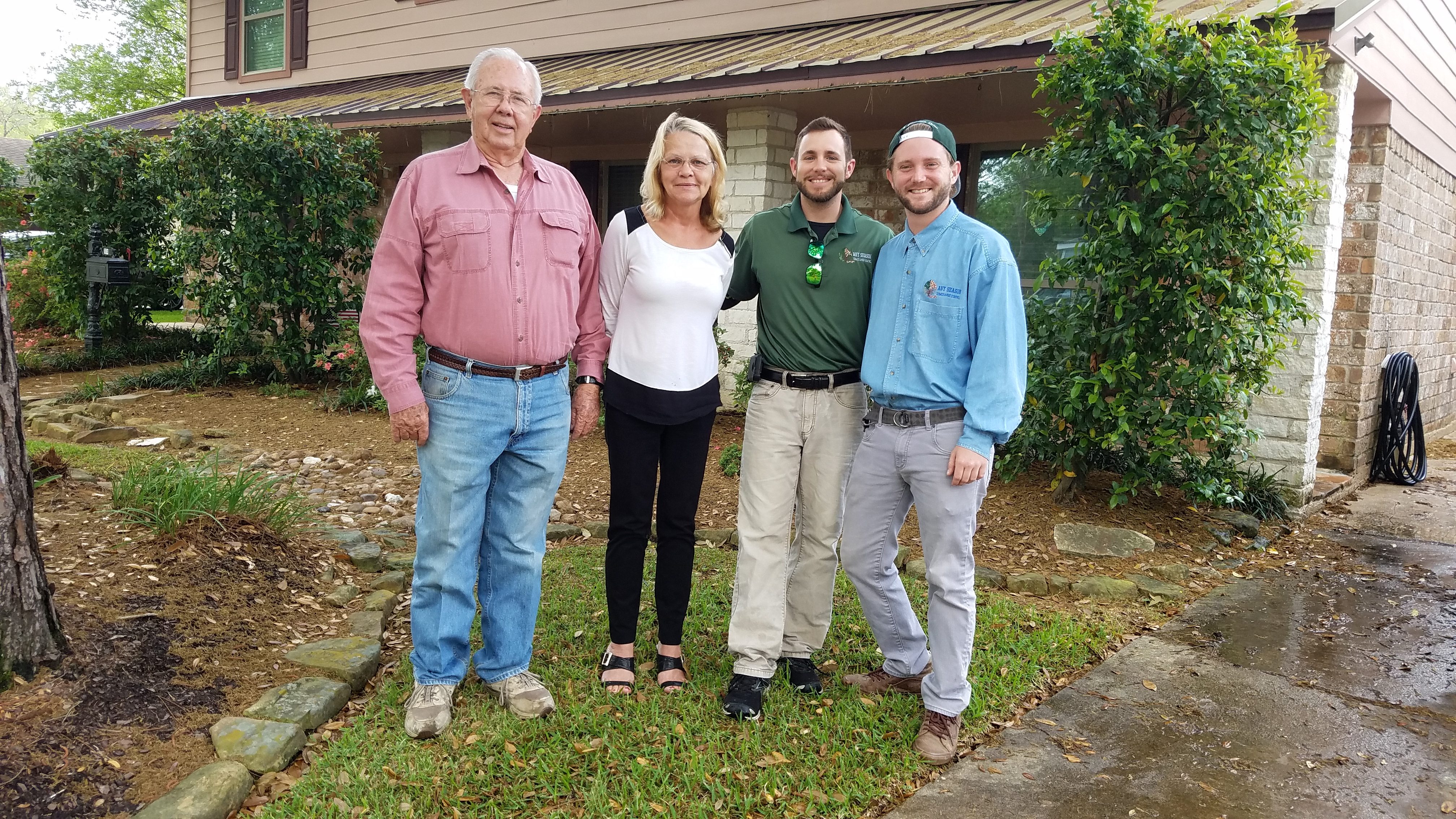 The Any Season Guarantee
Any time you call Any Season Pest Control, you'll find our phones answered by our real, polite, personable and helpful office staff.
To provide quality pest control at an honest and reasonable price.
To answer any and all pest related questions you may have, provide answers and solutions to all of your pest control issues, and ultimately retain, and gain happy, satisfied customers.
What Our Customers Are Saying
Don't just take it from us, let our customers do the talking!
For years I've used several companies including the big guys but was always getting charged a lot for subpar service.
I always have a great experience with all of their staff.  It's cool working with a business who wants to do a good job especially in these times.  They have my business for life.  This is a great business who really cares.  Thank you Any Season and GOD bless you all.  You have been a blessing to my entire family.
I found bed bugs 3 days ago. Didn't know what to do other than call Any Season Pest Control. They came to my house very quickly and provided an effective solution for my issue. I Recommend these guys for sure!
I called yesterday to set up an appointment for pest control, and they were able to send someone that day (I had seen a rat run across the garage floor).  Emergency!  They sent Anthony. He was very professional, well informed and very efficient, and I loved his upbeat attitude.  Thank you Any Season Pest Control and Anthony!!!