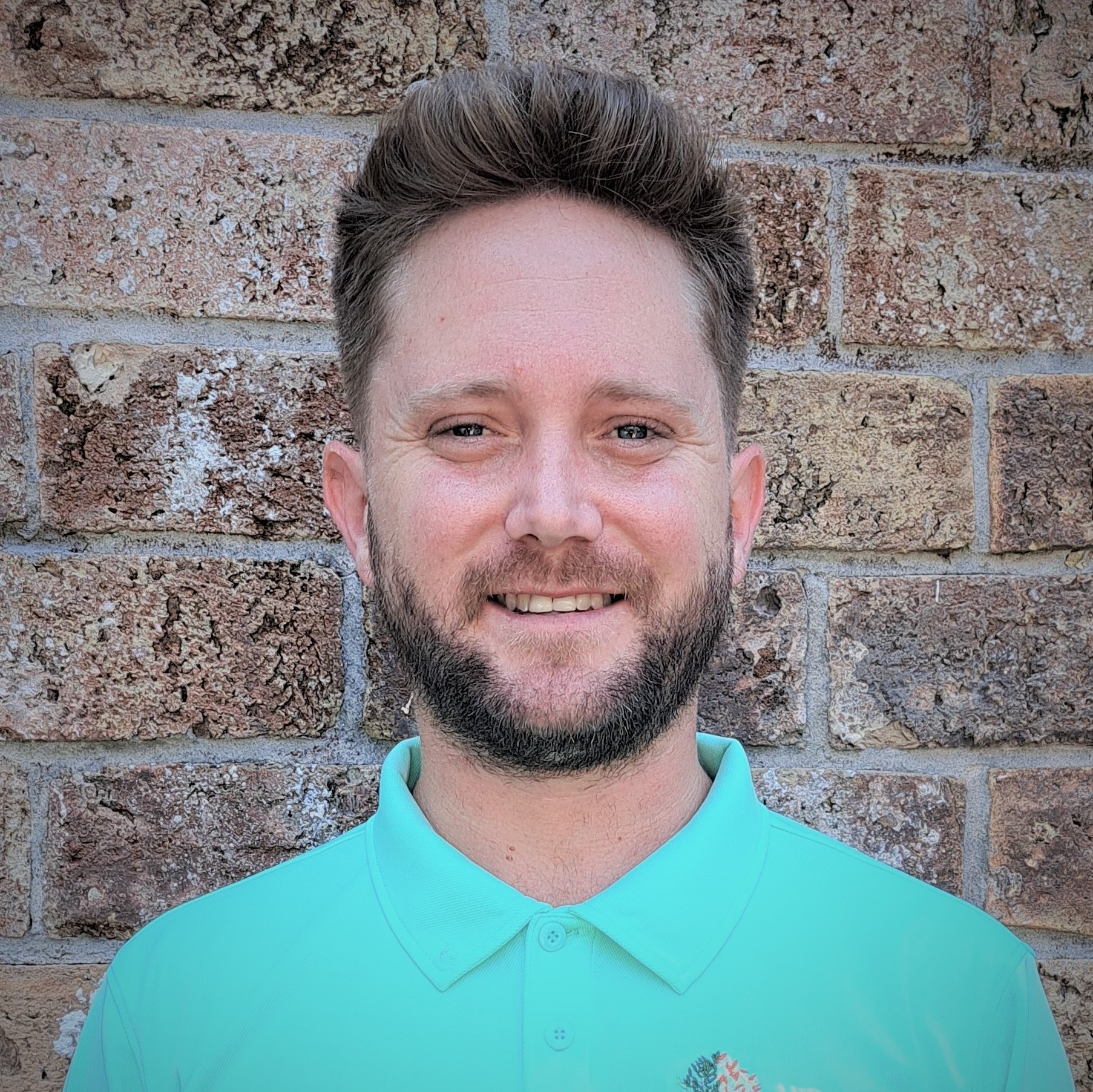 Jacob Miller
Pest and Termite Professional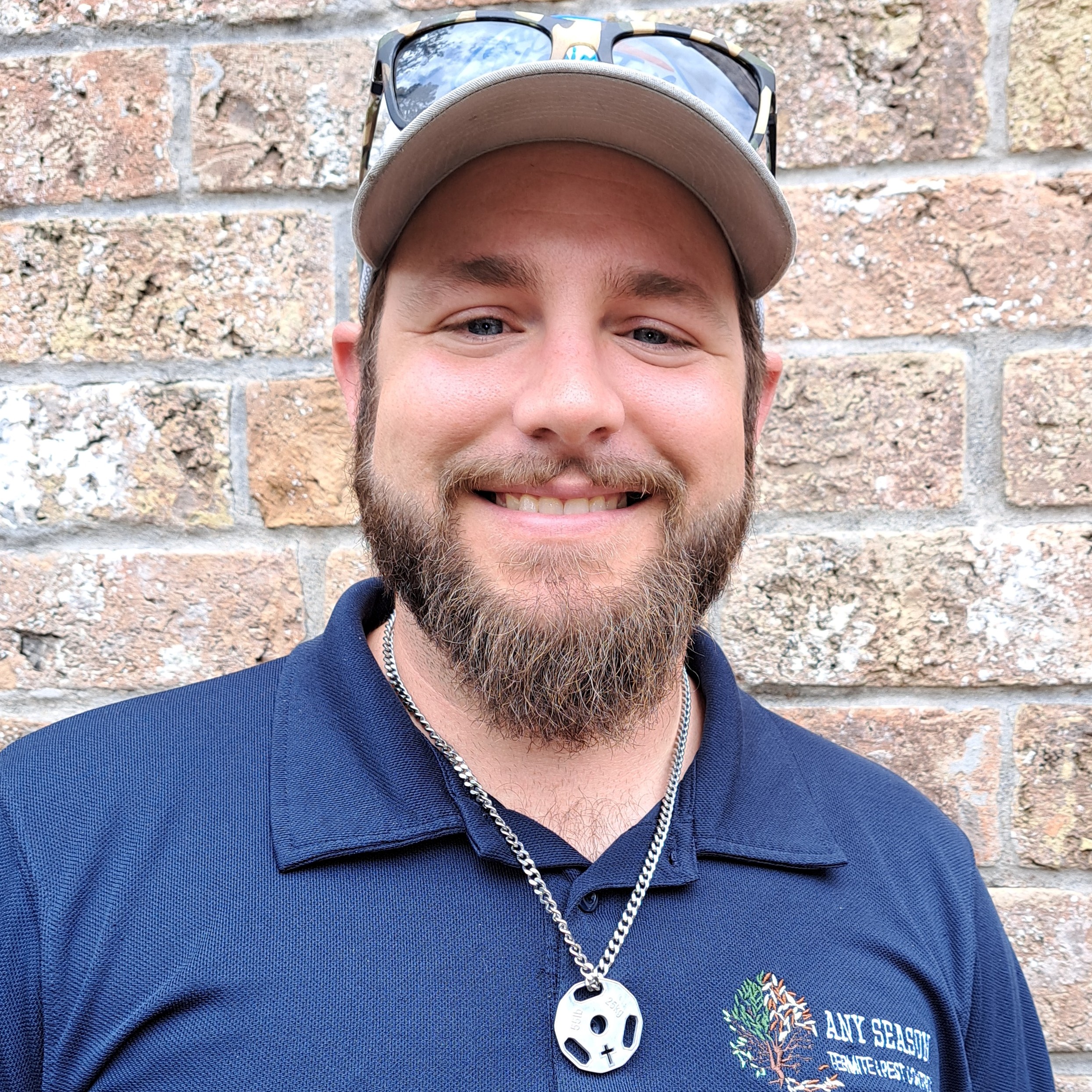 Anthony Verizzi
Pest Control Professional
We offer contract free one time, bi-monthly, quarterly, semi-annual and annual treatments.
These services include control of: Ants, Cockroaches, Spiders, Earwigs, Pill and Sowbugs, Hornets, Wasps, Beetles, Flies, Gnats, Spiders, Weevils, and Silverfish.
90 DAY WARRANTY. (excluding German cockroaches which is based on level of infestation)
With over 30 years of South Texas termite control experience. We are proud to provide a service of COMPLETE CONTROL that has a 10 YEAR WARRANTY. Our services include control of indigenous  subterranean, formosan, drywood and dampwood termites. (Most likely cases will include indigenous and formosan subterranean)
We provide a solution for eliminating your rodent problem baiting as well as a thorough inspection of the home for entry points and conducive conditions for rodents.  As well as advice on how to control entry points in the future.
This will include a broadcast treatment of the home inside and out. Including carpets, upholstery, grass and shrubbery.
This service includes GUARANTEED CONTROL AND A 60 DAY WARRANTY.
(no warranty for outside only treatments)
This includes control of aphids, white scale, sod worms, chinch bugs, fleas, etc…
The best way to come up with a solution for these is to schedule an inspection.
Our Services include:
COMPLETE COVERAGE of your property which includes a ONE YEAR WARRANTY
This includes control of wood destroying beetles, carpenter ants and carpenter bees.